6 tags
lacreatedme asked: Hit-Boy is that nigga! mad love and respect.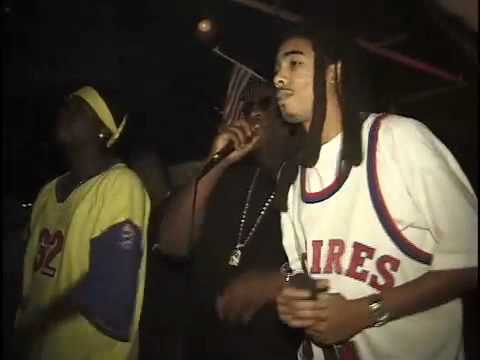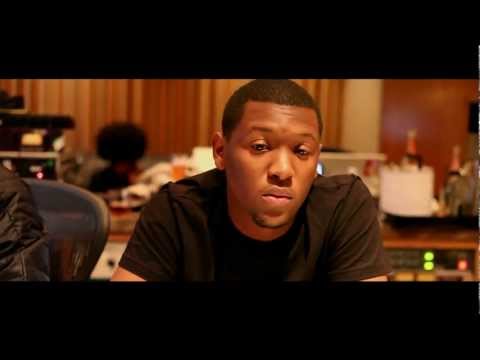 "Nobody is fuckin with my GOOD Music family. I love my siblings. Niggaz need to..."
– (via cudlife)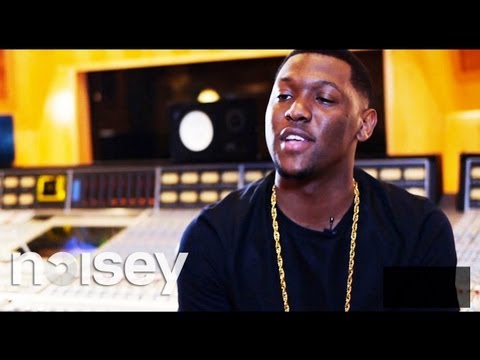 YOUNG MOYSHA: Producer Hit-Boy Speaks On Starting... →
hustlegrl: Los Angeles producer Hit-Boy, born Chauncey Hollis, has some new plans on his schedule and they don't involve producing. Hit talks to Billboard's The Juice in a quick Q&A about his rap career that he has secretly been working on. Here's what he had to say: 6. There's word that you're…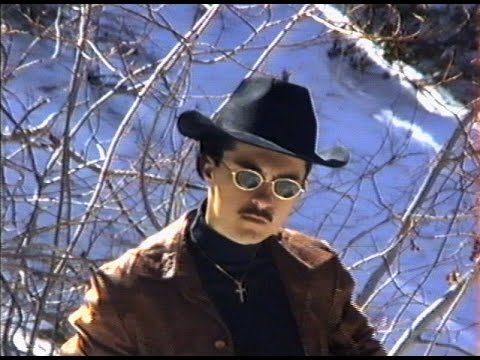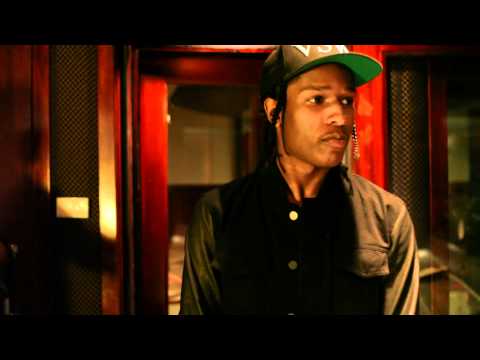 Prod by Hit-Boy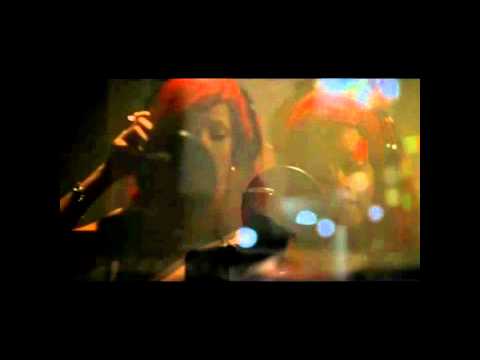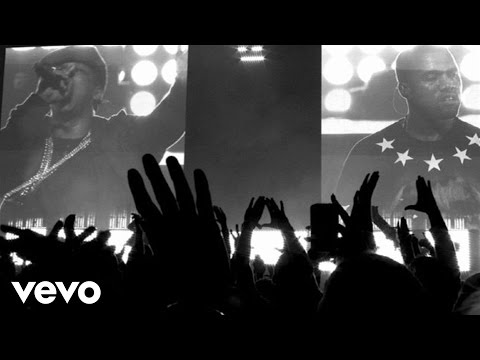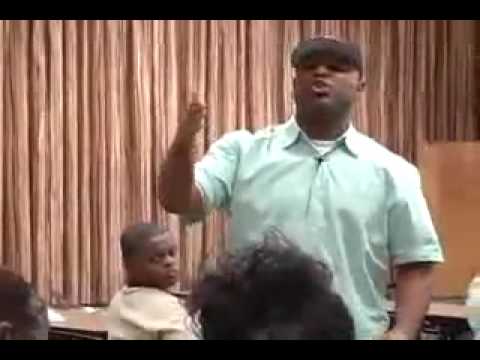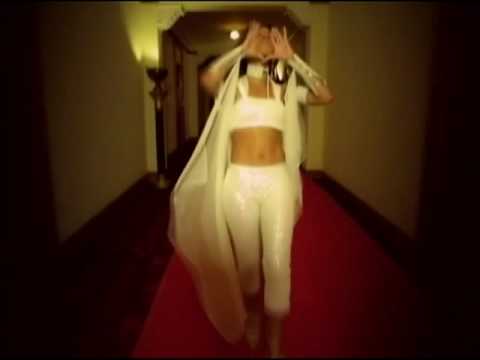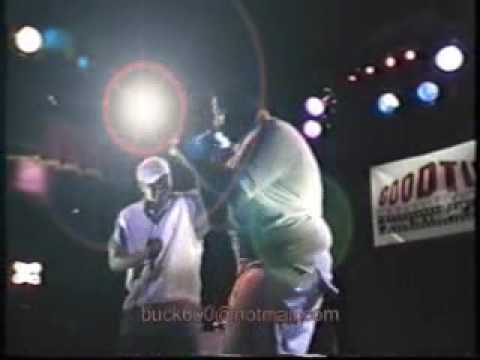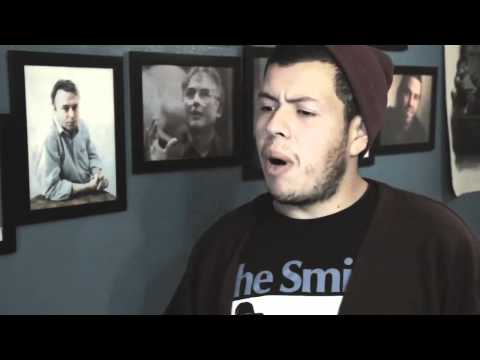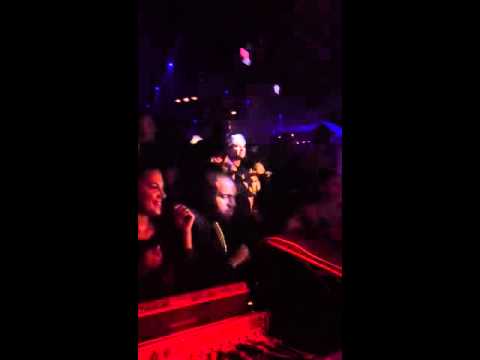 Watch
chasencashe: Directed by Jerome D.
I came up with these chords and threw some...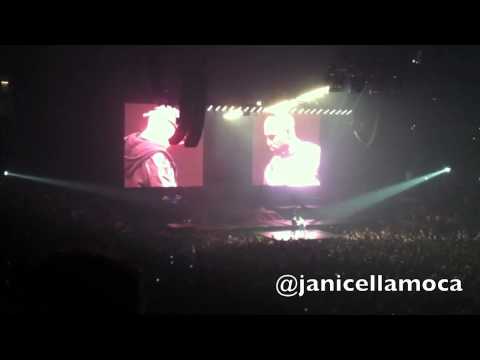 Peace to A$AP →